Legal Regulations For Real Estate Signpost Installation
Real estate signs are vital and effective tools for advertising properties. They signal that a property is for sale and make it easily visible to potential buyers. Even in the age of online resources like Zillow, you'll still find them in front of homes and businesses for sale.
It should come as no surprise that posting real estate signs, whether the property is in a residential, industrial, or commercial district, has specific guidelines so there is no public disturbance. In California, regulations regarding real estate "For Sale" signs are typically governed by local ordinances and the California Department of Real Estate (DRE). Local municipalities may also have their own guidelines and restrictions on placement and appearance. To make the most of this marketing method, it's crucial to understand and follow these regulations.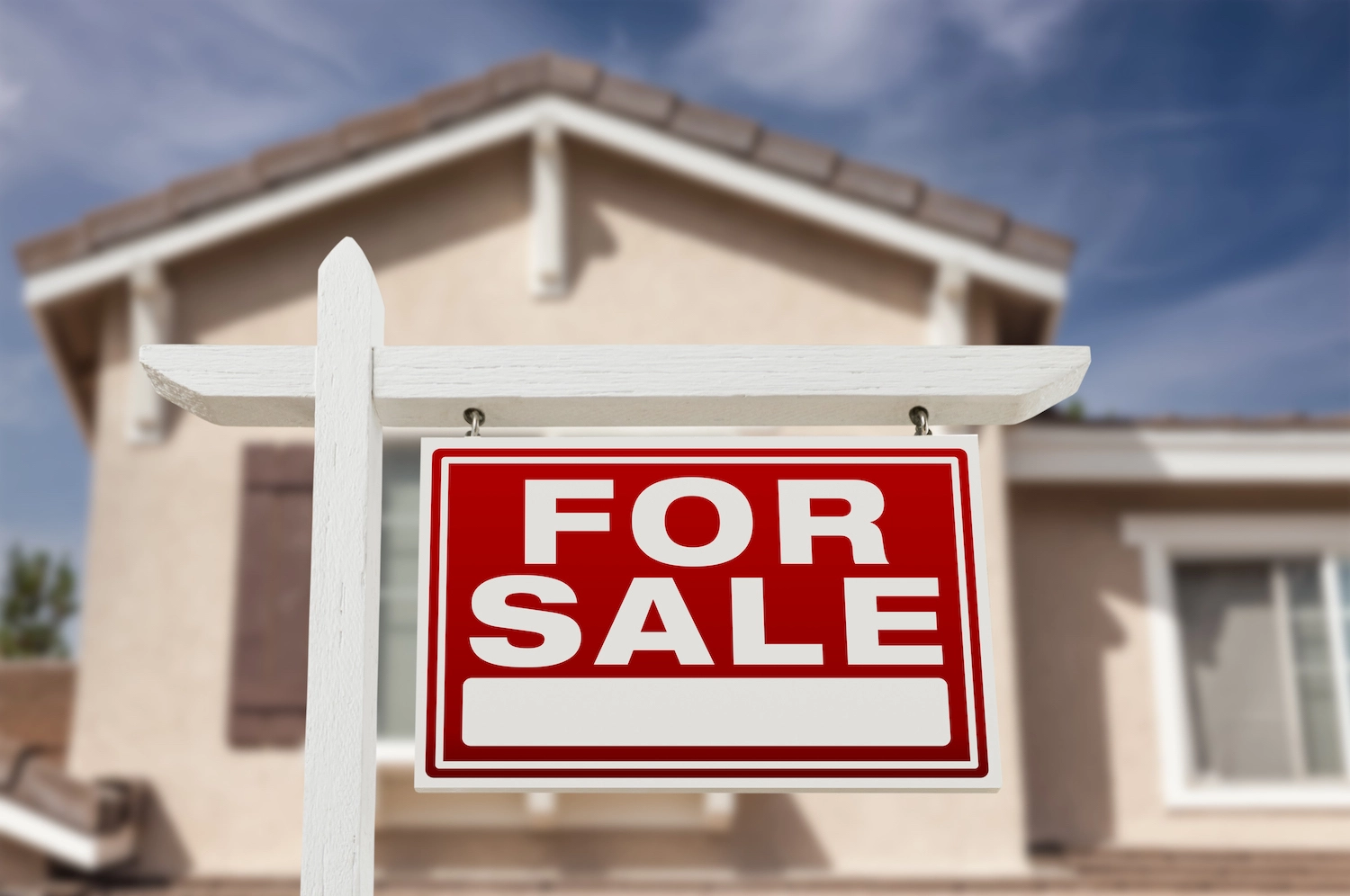 Key Regulations For Residential For Sale Signs
Size and Placement: Local regulations often dictate the size and placement of "For Sale" signs, including setback distances from the property line, height restrictions, and the number allowed per property. In single-family districts of four families or less, the area should not exceed six square feet, and the structure height should not go above six feet. In residential districts that exceed five families, the area can't exceed 32 square feet or be taller than eight feet. If posting a V-shaped sign, the angle shall not exceed 90 degrees, and the back cannot be visible from a public street or right-of-way. Each property for sale is only permitted to have one sign per street front.
Illumination: Some areas may have rules about illuminated signs, particularly in residential neighborhoods. In some cases, they may be restricted or prohibited.
Duration: Regulations can specify how long a "For Sale" sign can be displayed after a property has been sold or withdrawn from the market. The first rule of real estate signs is that no sign should be posted permanently. They may only be posted for as long as the property is available. This rule is for good reason, as no property is indefinitely for sale, so having it permanently on the property would negatively affect the next owners.
Sign Content: The sign's content must comply with truth-in-advertising laws. It should accurately represent the property's status, price, and other details. It may only be posted on the property that is for sale.
Sign Removal: Regulations may require the prompt removal of a sign once a property is sold or the listing is no longer active. Open house signs can only be out between 8:00 a.m. and dusk.
Sign Materials: Some areas may have restrictions on the materials used for signs to maintain aesthetic standards in certain neighborhoods.
Permit Requirements: In some locations, a permit may be required to display a "For Sale" sign, and there may be associated fees.
HOA Rules: Many homeowner associations have their own sets of rules and regulations that further regulate how & where signs may be installed in a particular street or neighborhood. Be sure to understand these specific requirements.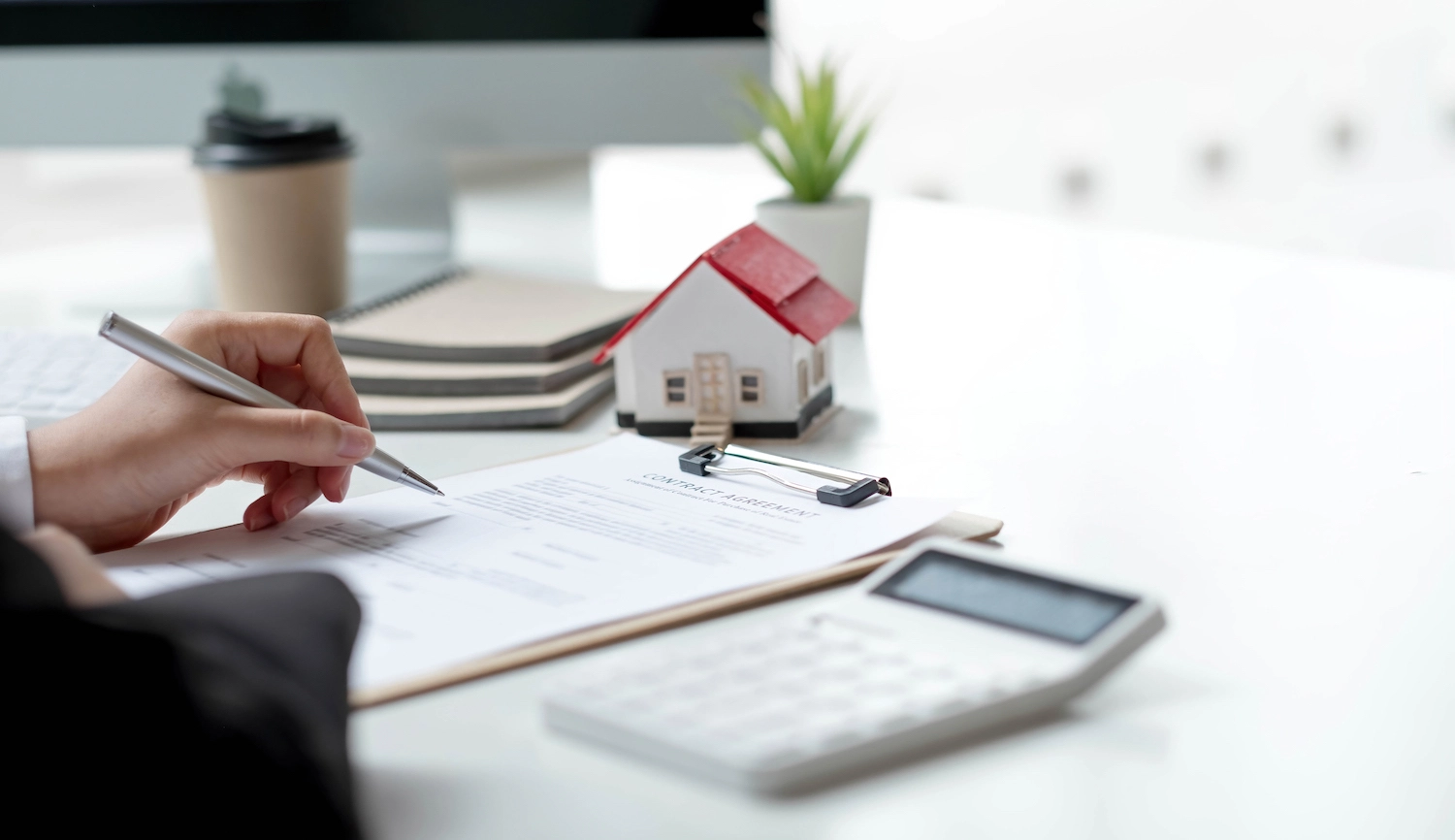 Sign Regulations For Commercial, Office, And Industrial Properties
Like residential home regulations, you can only have your sign posted outside a commercial property while it is available for purchase, rent, or lease. All freestanding signs must not have an area that exceeds 32 square feet, and any window signs can't exceed 3 square feet.
Regarding the number of signs you can have posted on the parcel of land, you are only permitted to have one sign per street frontage for each center or parcel. If your property is next to the freeway, you are allowed to have a freeway-facing sign. Additionally, you may have one posted in a window of every available suite.
There are direct restrictions on where these they can be placed, however. They can only be posted on private property and cannot be within five feet of the property line or seventeen feet of the face of the curb. Additionally, they must be at least 75 feet away from an intersection or access driveway and 150 linear feet away from all other signs.
Other regulations for office, commercial, and industrial properties include:
Signs, unless approved otherwise, must be made of wood, metal, or stucco.
No illumination is allowed.
For v-shaped signs, they have they have the same regulations as residential properties.
All signs must be always clean and well-maintained.
Signs must be removed ten days after the close of escrow or after a tenant enters a lease or rental agreement, whichever occurs first.
Sign Posting Done For You
It's important to check with your local city or county government and consult with the California Department of Real Estate (DRE) to get the most up-to-date information on specific regulations in your area, as they can vary from place to place. Knowing the ins and outs of the legal side of real estate signs can be difficult and time-consuming. Here at Sign Setters, we stay informed about these regulations to ensure compliance.
With our years of expertise in the real estate business, Sign Setters specializes in the installation and removal of your real estate signs. Our team knows how to install a real estate sign in the most effective location, while complying with the regulations. That way, you get all the exposure benefits of real estate signs without the hassle and stress. Call our office today!